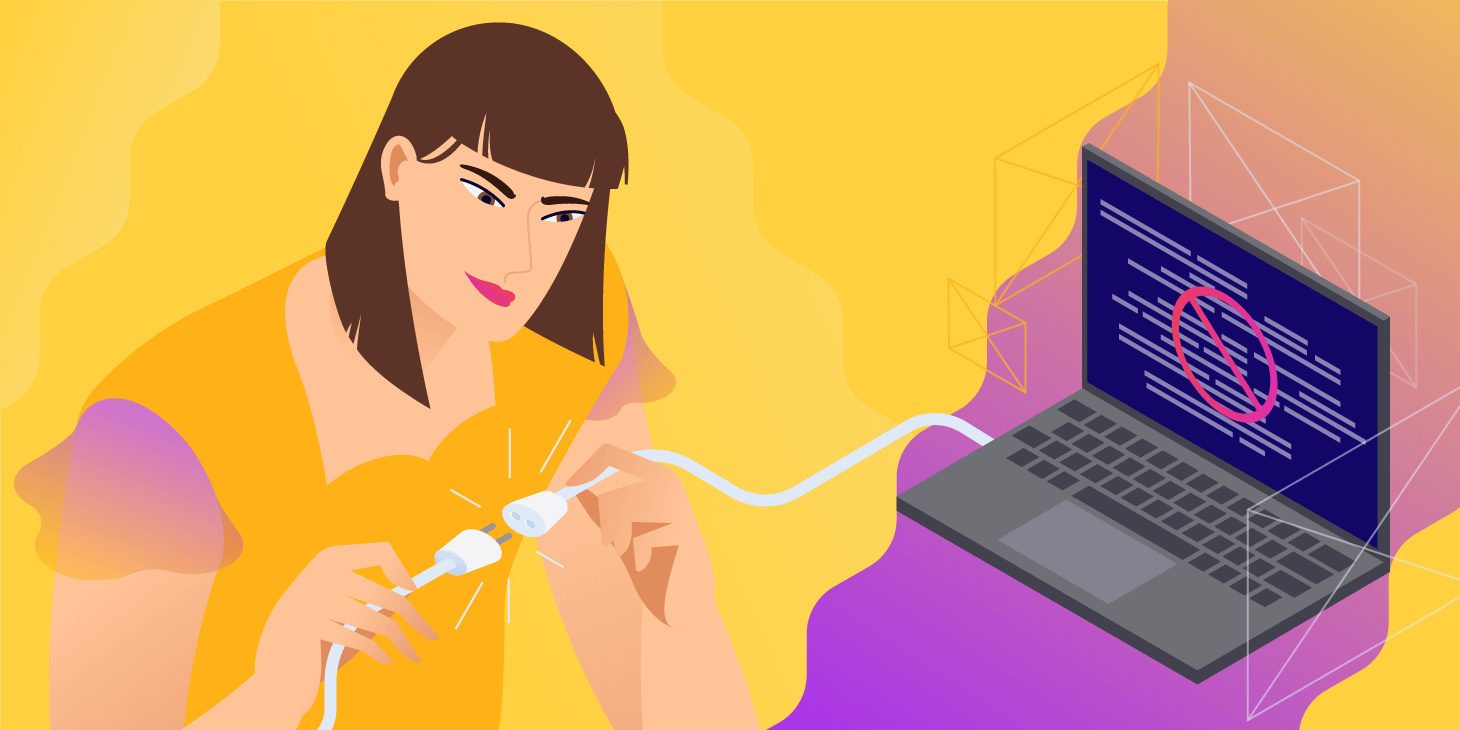 Let's take a scenario. Your offline business is booming. You decide to take it to the next level and bring it online. You invest a lot of capital paying fees for the developer to build your website and on other related plugins. You spend a lot of time researching on SEO to rank your website on top of the Google search engine. You do everything you can to speed you your page load speed. However, your website frequently malfunctions, and the user is unable to reach and interact with your website. The result would be disappointing, isn't it? Not only would it result in a loss of money, but also it can damage the SEO and your reputation in the market. Thus, it is essential to keep your website functioning all the time, in other words, have a maximum uptime score, and avoid downtime at all cost. Although there are many factors which contribute towards frequent downtime for your website, the type of hosting your website is hosted on also matters. Hosting types like VPS Hosting or Cloud Hosting can guarantee reliability by providing maximum uptime score.
What are uptime and downtime?
Uptime is the time for which your website is active or in a perfect working condition. It is antagonistic to downtime, which measures the time for which the site is not active. The availability of a website is measured through uptime. Higher the uptime value, the better is for your website and business. Downtime refers to unplanned inactiveness of the website. Planned downtime is sometimes essential during up-gradation of software and hardware or during maintenance.
Common reasons for frequent downtime
Type of hosting: Shared Hosting is the go-to option for new website owners on a budget. However, it comes with its own set of problems. As many
…
Read the rest